Why we created Proactive
Hello, my name is Tony Radford and I am the founder of My Proactive Business.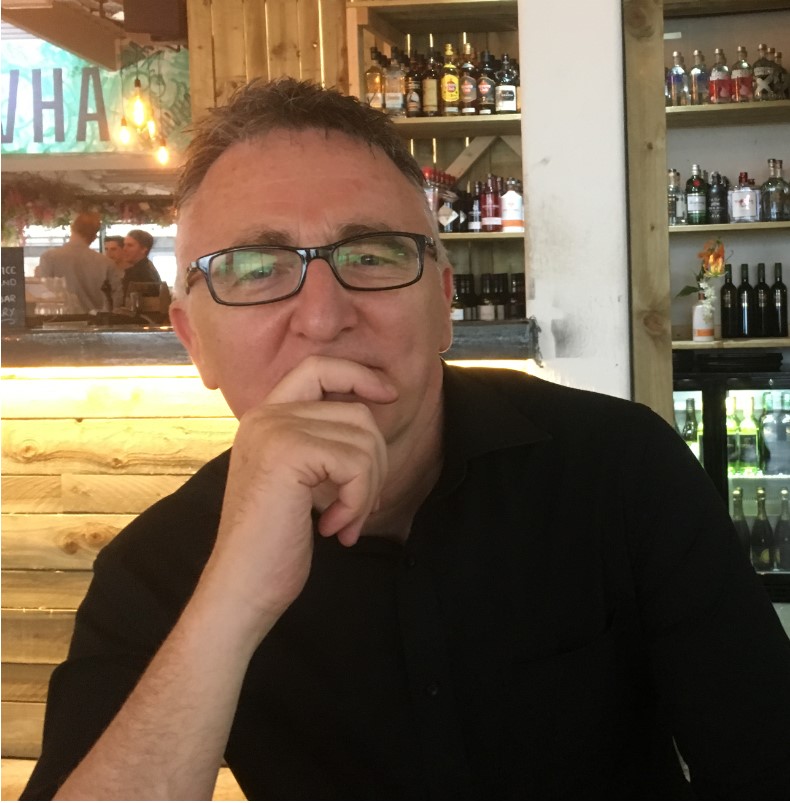 What is your biggest problem?
In 2016 I emailed several hundred small business owners and asked them: "What is your biggest business problem?". I wanted to find a pain point I could help them with.
The majority of people reported the same issue: when it came to growing their business, most didn't know where to start and many wrote about a sense of overwhelm, particularly around the idea of sales.
Perhaps you can identify with this?
Around this time I came across a quote by Jim Rohn:
"Success is nothing more than a few simple disciplines, practiced every day."
The lightbulb moment
The light switched-on: most CRM software is fine for professional sales people but it ignores the hundreds of thousands of freelancers and small business owners. I had tried several but they didn't really work for me.
A few simple disciplines
What was needed was a simple system, something with ready-made tools and processes that could help people who wanted to grow their business but didn't know where to start. Small business owners who felt overwhelmed. Freelancers who needed a "few simple disciplines" which they could "practice every day".
Be Proactive
Three months later we had a prototype of Proactive. I took trips to the UK to show my prototype to small business owners.
We were even nominated for a prize!
I took onboard the feedback and kept improving and simplying the product. Eventually, My Proactive Business, aka Proactive, was born.
Proactive is focused on taking daily action
"The secret to achieving true success in business is in focusing on the specific things that result in sales and revenue generation. Proactive truly is a business owners 'greatest tool in the tool-box' because it focuses the mind each and every day on the rituals that result in achieving success in business."
John F. Kettley
Start your 30 Day Free Trial You can cancel at any time - no questions asked.
Our Vision
To help small business owners who want to grow their business, but don't know where to start.
To help small business owners get through overwhelm and develop business building habits.
To deliver the best combination of information and software tools for freelancers and small business owners.
Our Mission
To actively seek to understand our users' needs and challenges and to implement solutions to solve those needs.
Our Core Values
To understand: To understand the daily challenges our users face and find solutions.
To be innovative: We will seek innovative ways to provide the best information and tools for our users.
Let's Connect
Click to connect with me on LinkedIn